The Team
Our Advisors are your peers. All have held top executive roles with significant operational and P&L responsibility.
Like you, they know the challenges, opportunities, and rewards unique to serving in the C-suite or the Boardroom. Our administrative support staff have considerable experience to help our clients during their career transition, coaching experience or assessment process.
We welcome the opportunity to advise you and/or your team.
As a Master Coach, Hugh is one of the top leadership and career coaches in business today. His clients appreciate his peer-to-peer "straight talk" way of helping them see, own and overcome their leadership blind spots. The result is that clients are better able to achieve the results they want for their careers and the organizations they lead. Clients include AON,…
Robert J. (Bob) Ryan, a global business leader, is an Executive Advisor at Shields Meneley Partners. Bob's career has included key leadership roles with companies ranging from $500M to $84B that include Procter & Gamble, Tate and Lyle, Bombardier Recreation Products, Kimball Hill Homes and Griffith Laboratories…
Dear Friends,
For the last 24 years I have had the honor of spending time with many of you. As I now step away from my day-to-day involvement in Shields Meneley Partners, I am pleased to have the opportunity to share my thoughts with you…
Dr. Tom Mason specializes in leadership assessment, succession, development and coaching for executives and senior teams. Tom has worked with clients at every level of the leadership pipeline, in some of the largest organizations in the world, in just about every industry, on five continents. He also has general management…
With over 25 years of business experience, Elizabeth advises individual leaders and executive teams on best practices to manage individual and organizational transitions. She helps senior executives take their game from good to…
Katy Redlingshafer is Client Services Manager with Shields Meneley Partners. In this role Katy manages all aspects of clients work with our firm. Prior to joining Shields Meneley Partners, she worked for Hipskind Seyfarth Risk Solutions as an Employee Benefits Specialist…
Breanne Udeze is an Associate with Shields Meneley Partners. She is responsible for the coordination and administration of all client assessments and is certified as a talent consultant by the Institute for Personality and Ability Testing. In addition…
Sarah Hebard is the Client Services Manager at Shields Meneley Partners. Sarah supports the firm and its Partners in an administrative capacity, as well as all of the firm's transition and coaching clients.
Maggie Adams is the Administrative Assistant at Shields Meneley Partners. In this position, Maggie provides administrative support across all functions of the business, including supporting the partners, staff and client services.
M. Bernadette Patton joined the firm in 2017 to focus on firm-wide marketing and business development while leveraging her extensive experience in leadership-related arenas including global human resources, c-level leadership and board effectiveness.
Jeff specializes in career and executive coaching while bringing more than 25 years of broad-based business and human resources management experience. In addition, Jeff spent four years as a faculty member in the College of Business at Northern Illinois University designing and directing a leadership development program. Jeff's background includes extensive experience in Career Transition, Talent Management and Executive Advisory Services.
Gary is a senior advisor and executive coach with Shields Meneley Partners. For 32 years, Gary's focus has been to partner with executives to achieve their professional and corporate growth goals. He helps senior leaders create a vision and plan for growth as well as evolved…
Advisory Board
The Advisory Board for Shields Meneley Partners is a group of accomplished civic and industry leaders who are deeply committed to the development of great organizations.
We draw on their wisdom and insight to continually improve our service to you.
Founder, Culp & Co.
Director of the Graduate PR
and Advertising Program,
DePaul University
Executive Director
Centre for Executive Women
Kellogg School of
Management
Northwestern University
Testimonials
High Value Network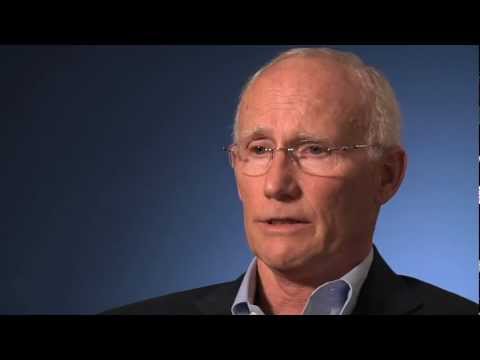 Trusted Advisors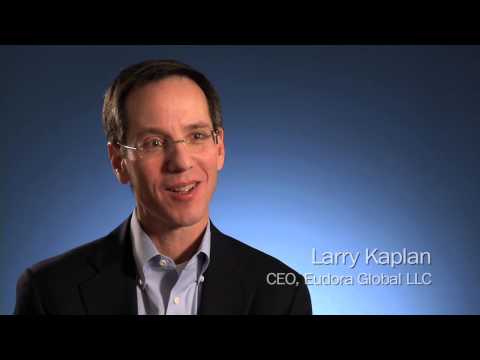 One Client's Story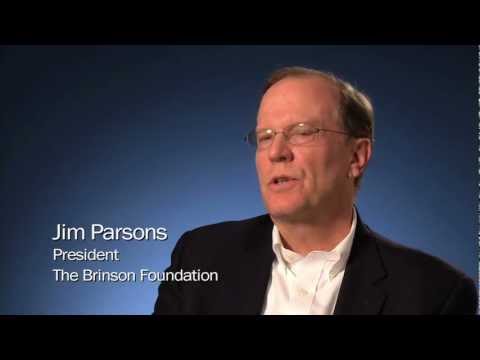 Unique Assessment Process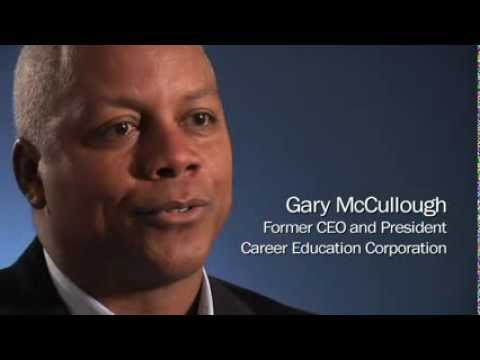 Experience Shields Meneley Partners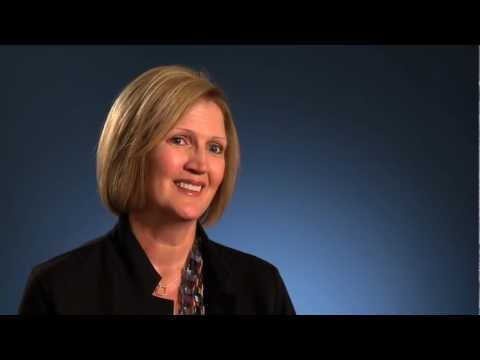 High Network Value